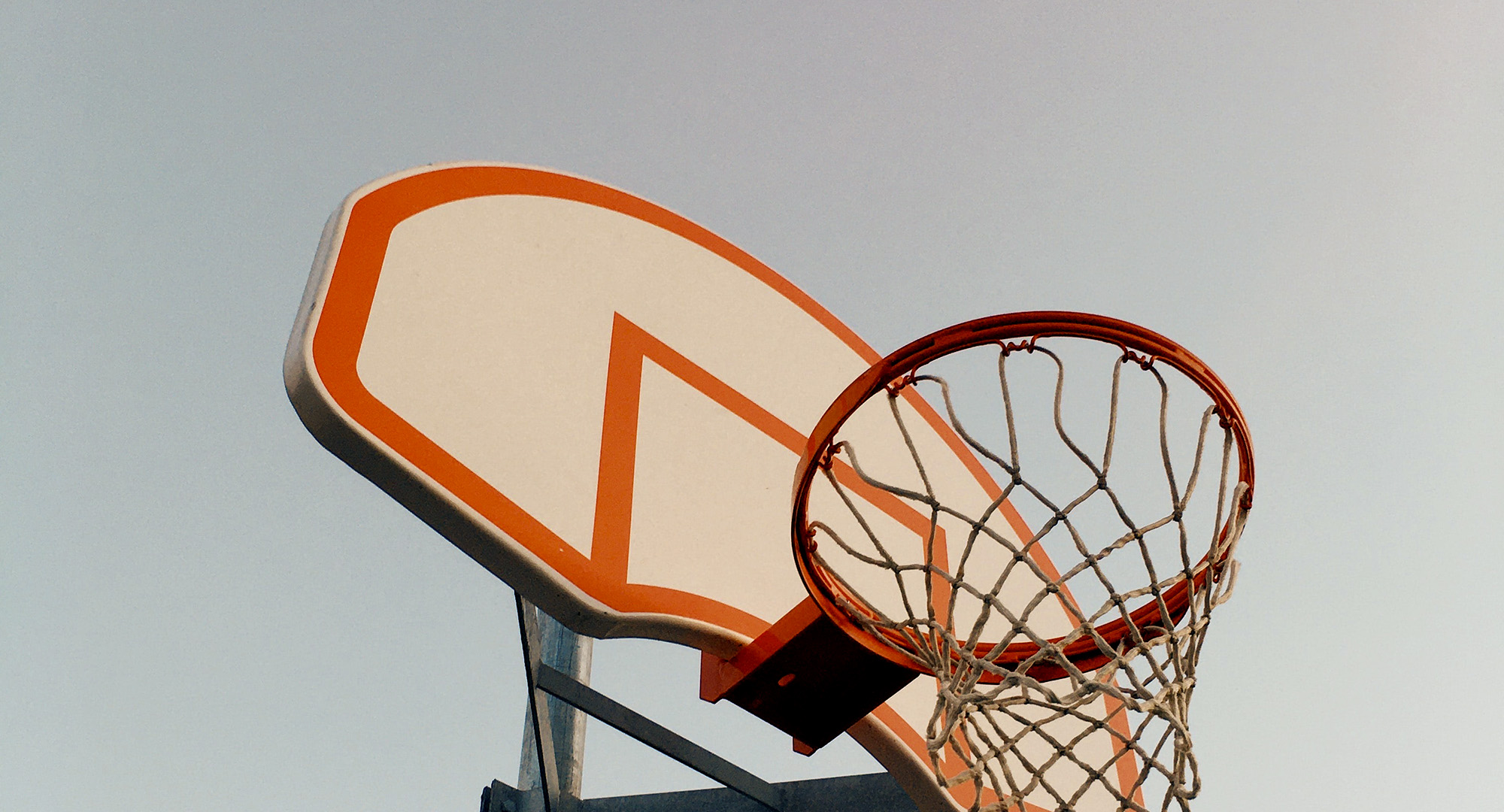 Facilities & Bookings
South Eveleigh is a place everyone can enjoy
Eveleigh Green is a remarkable park setting that provides a selection of open public spaces available to everyone, from local office workers to the surrounding community. You are also welcome to come and enjoy our recreational facilities, which includes tennis and basketball courts, skate and scooter park, playground equipment and BBQ areas.
---
Hire a Public Space
For a full list of public spaces, click here.
Eveleigh Green is an open space for the community to use at any time. BBQ's are on a first come, first in basis. The green can be booked for large scale events by submitting a request via email.
Please note: For hiring purposes, the green has been segmented into quarters so as to fairly allocate enough space for all to enjoy. Bookings can only be made for 12 years of age and over and there is no charge for lighting.
Public toilets are available for use – these are located on the ground floor of the Community Building, 2 Davy Road, Eveleigh.
---
Booking a Sport Court
The basketball, tennis and futsal courts are available for hire.
Upon booking your chosen court below, you must go to the security office for access. This is located at Mitchell Way, directly across from the main entry to the Data 61 Building. You will be required to leave photo ID with security. Gates will then be unlocked.



Terms and conditions of use for the oval and sport courts at South Eveleigh
The facility is open to all members of the community during day light hours
Parental supervision required at all times for children under 10yrs
Alcohol and glass are prohibited
Rubbish to be disposed of in bins provided
Pets and their responsible owners are welcome. Dogs must be on a leash
Consideration of noise levels is appreciated
Driving or parking unauthorised vehicles is prohibited
Warnings
Do not use damaged surfaces or equipment
CCTV in use in this area
Information
Please report any damage to South Eveleigh Security Office ph. 02 9699 7665
In an emergency call 000 for police, ambulance and fire
Events and commercial activities in the park require approval. Please contact Mirvac to make an application
Please note:
If bookings are unavailable, the date will not be clickable and will be greyed out

By using this space, you agree that you are responsible for your own safety

It is a term and condition of use of this space that Mirvac and associated servants accept no liability of whatever description for any losses, injuries or deaths which may occur at this facility however caused